Each detail is important in business. We understand it and we make all efforts that you could resolve all business matters here, in the hotel building, without losing minutes of the time.
Spacious and cozy conference room, with 80 places at your disposal. This convenient room with transformable furniture allows you to use the space for different formats of events: seminars, business trainings, master classes, meetings in the classic version or individually.
You can carry out coffee breaks, business breakfasts, buffet receptions and banquets in our conference room, including to organize lunches and dinners for you and your partners.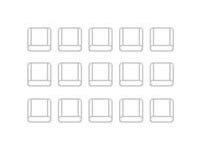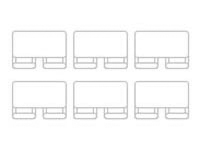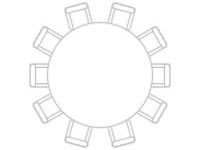 Roundtable discussion
UP to 35 persons
BOOK A CONFERENCE HALL NOW!
Multimedia equipment, personal manager, parking